Art Therapy: An Introduction Part 2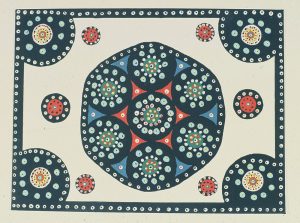 Course Description
Gain further knowledge from Art Therapy: An Introduction – Part 1. This presentation provides case examples from a wide variety of situations that demonstrate effective use of visual interventions when language is unable to be of benefit.
Case vignettes examples are described with video and visual slides, as well as information on documentation, legal aspects of visual art-based evidence, ownership of work, ethical considerations and standards to consider in community welfare and mental health practice.
Further experiential workshop training focuses on assessment, early intervention and treatment planning as well as successful group work programming.  Practical clinical research areas are introduced to inspire skills-enhancement and knowledge gained is extended and built upon with reference to practical work settings relevant to participant's interests and areas of specialisation.
A valuable audio-visual and experiential demonstration of how practical theory is applied to a variety of clinical settings. Case examples include individual, group, and family contexts in mental health, community and other settings.
Target
Therapists, counsellors, artists, educators, child care/early childhood workers or anyone interested in working with art.  People who are considering a career in art therapy.